KN95 masks were recently approved by the Food and Drug Administration (FDA) in the United States as respirators for healthcare settings and have also been declared by the Centers for Disease Control and Prevention (CDC) as a recommended alternative to the N95 mask when supplies are short. Given the current situation, it has become more and more difficult to acquire more well-known mask-type respirators such as the usual surgical masks as well as N95 masks. That being said, here are a few reasons as to why you must consider using KN95 masks to help protect you from contracting the dreaded Covid-19.
It offers five layers of barrier protection
KN95 masks include five layers of protection, making it an ideal choice for protecting both the user and those around them.
Specialized layers
Its innermost layer is hydrophilic, which allows it to absorb any moisture coming from the user, while its outermost layer is hydrophobic. The hydrophobic layer helps prevent any possible contaminants from being inhaled by the user. Moreover, the layers in between the hydrophilic and hydrophobic layers function to filter out the air that is inhaled and exhaled by the user.
Ideal for daily use
Although KN95 masks have been recommended by the CDC for healthcare purposes, these masks are most ideal for daily and outdoor use. Given this, KN95 masks are a great PPE option for ordinary citizens who need to briefly step outside and could not get any access to surgical masks or N95 masks due to shortages in stock.
95% Filtration 
Due to its multiple layers, KN95 masks provide effective protection of the nose and mouth from droplets and contaminants. This is crucial due to how Covid-19 is spread through droplet transmission.
Clean and sterile
KN95 masks, much like N95 masks and surgical masks, are disposable. They are sterile right out of the box which helps users prevent any cross-contamination from occurring.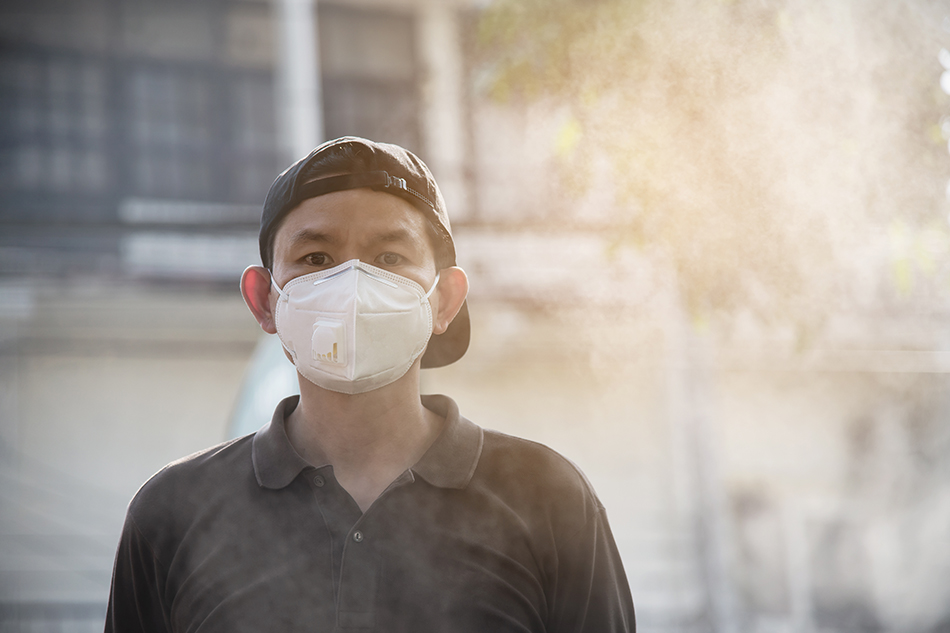 Durable and high-quality
KN95 masks are made of very high-quality materials and so are assured to be durable. Because of this, users don't need to worry about any leaks from occurring as they are wearing the mask.
One size fits all
Anyone can use KN95 masks, you don't have to worry about purchasing different sizes in order to provide for your whole family. Aside from its ear straps being highly elastic, it also includes an adjustable nose clip which helps provide a snug fit for all different face shapes and sizes.
Until our experts are able to develop a vaccine that is safe and effective, the CDC will continue to advise everyone to continue to practice social distancing and to wear personal protective equipment when necessary. Given this, it is advisable to purchase KN95 masks for you and your household while our stocks last.