The use of a CPAP is indicated for adults and children who have breathing problems during sleep. Approximately 22 million Americans suffer from what is known as Obstructive Sleep Apnea (OSA). Apnea or an Apneic episode occurs when there are brief and repeated interruptions of normal breathing while sleeping. These recurring pauses in breathing typically last only a few seconds. It is caused by sudden relaxation of the throat muscles causing the tongue and palate to fall backward causing blockage of the airways.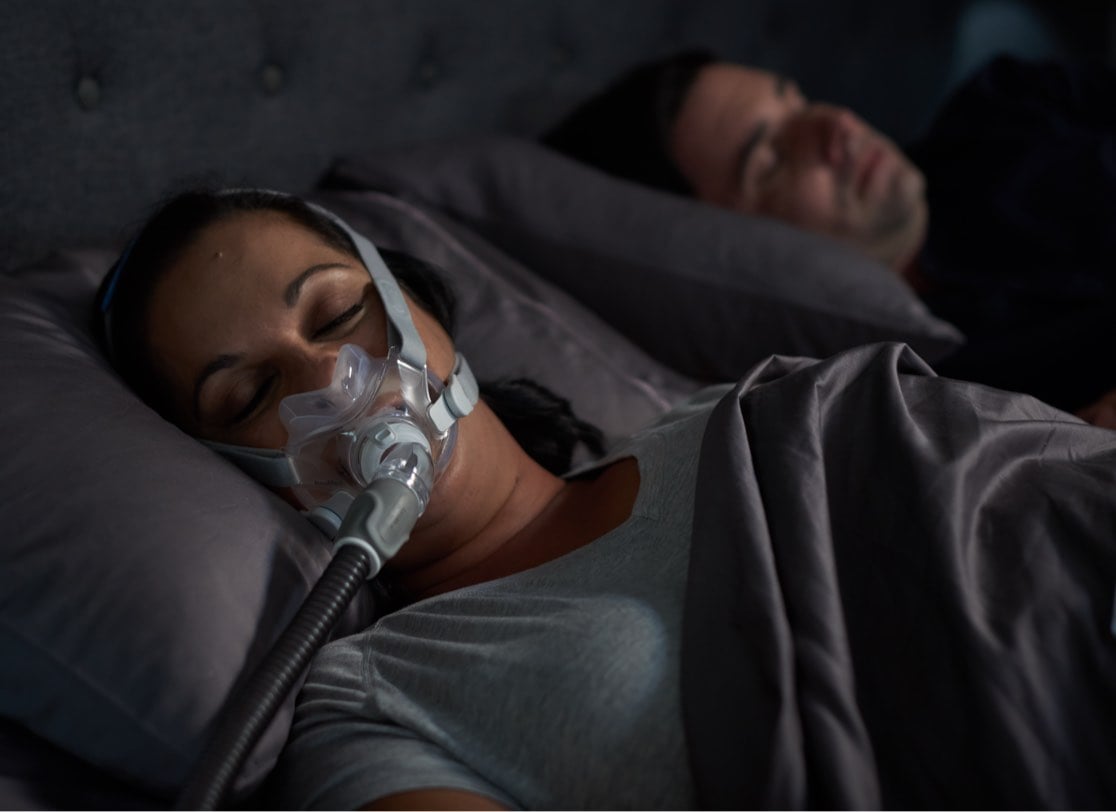 Affordable CPAP Products Available Here!
Here at BuyMedical, we maintain a shop inventory that offers a wide variety of CPAP accessories, products, and equipment. Whether you're looking for CPAP Machines, CPAP Masks, Tubing, Headgear, or more, we surely have something to offer to help improve your overall CPAP therapy experience.